We are a Social Enterprise Tour Operator in Mongolia that does "Good"

Via GER to GER's innovative travel packages that encompasses active adventures (horseback, trekking, overland expeditions, etc.), incredible landscapes, cultural and historical sites – we finance our live like a local nomadic experiences that assist locals and their communities to earn incomes – it's AWESOME being good humans!
KNOW THE DIFFERENCE
Living Like A Nomad is Incredibly Basic & Very Rustic
in Comparison to our Fully Packaged Trips
"Experiencing Cultural Fengshui by Exploring Cultural Diversity"
GER to GER cultural adventures are an "in-depth self exploration of reality" that will take YOU across vast deserts, mountainous river valleys, incredible steppe lands, and even across Ulaanbaatar City to explore the imperfect perfections of nomadic and urban lifestyles.
You'll have 100% REAL.cultural adventure experiences as some of our nomadic families are traditional while others are meshing their lifestyles with today's world; it's a REAL.mix of families who are both shy and distant as well as full of energy and hospitality…  YOUR goal is to experience both, try to comprehend and navigate these mixed environs skillfully like Marco Polo – well at least try too – YOUR experiences within these very basic tribal environs greatly depends on YOU.
"Guides, Drivers, Hotels, Rural Camps, Highlight Sites Across Mongolia and so much more!"
GER to GER packaged trips are focused on bringing YOU close to the country's heartbeat across Mongolia comfortably; YOUR trip will be outfitted with a guide, driver, Ger lodges, etc. All our trips have been designed with the goal of journeying to the most sought out Geographic, Historic & Culturally Significant Highlights that Mongolia has to offer within affordable price ranges. YOUR goal is to travel, explore, rest and enjoy Mongolia's great outdoors!
"KEEPING GEOTOURISM
100% LOCALLY REAL"
REAL.adventures, REAL.cultural explorations, REAL.lifestyles, REAL.people, REAL.experiences, etc. 
"nomadic families commonly use their tourism incomes towards children's education, clothing, healthcare for their families, etc., which they typically can not afford."
Mongolia's #1 Specialists in "RESPONSIBLE" NOMAD CENTERED COMMUNITY BASED TOURISM, LOCAL LIVING & GEOTOURISM DEVELOPMENT; up to 80% of revenues for both Live Like a Local and Master Experiences are returned to the locals, and 100% is returned to all participating NGOs of our "Empowerment Impacts" Experience (as our in-kind Social Impact contribution).

THE AMAZING RACE AUSTRALIA
(ACTIVE FACEBOOK – LINKED VIDEO)
Broadcasting NOW on Channel 10! Join the Australian Race on Facebook!

2 MONGOLIA EPISODES!
GER to GER – OFFICIAL RACE REPRESENTATIVE
GER to GER (MONGOLIA) is both FEATURED in,
as well as, is THE OFFICIAL COUNTRY FACILITATORS
/FIXERS/PRODUCTION MANAGEMENT of both
The 2006 Amazing Race USA (EMMY/DGA Awarded)
& The
2019 Amazing Race Australia…
REAL.ADVENTURES &  PRO TV/EVENT SUPPORT 
(EMMY AND DGA AWARD WINNING) ACROSS MONGOLIA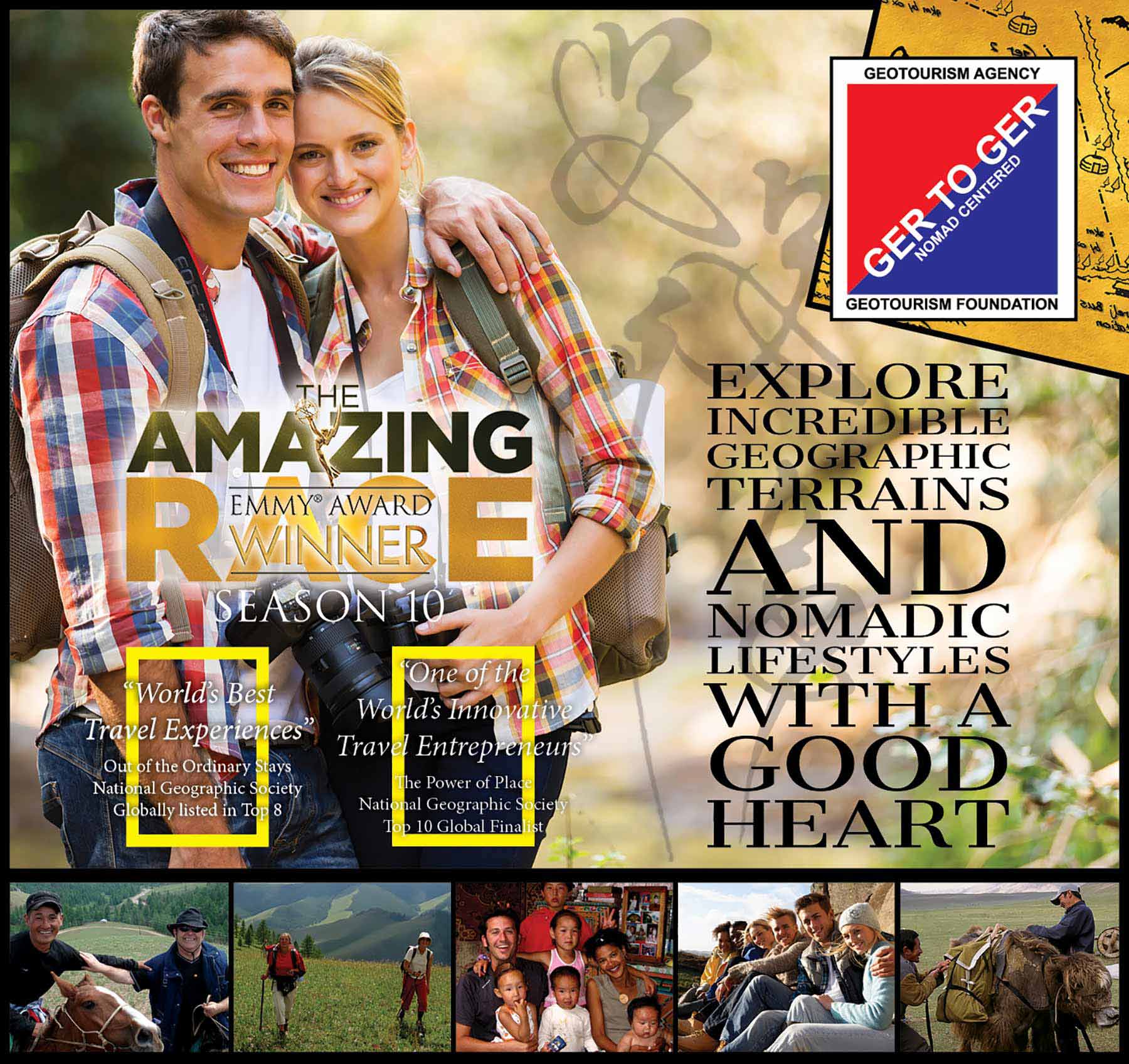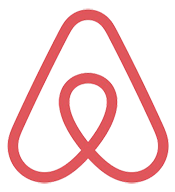 Official Adventure Partners
"GER to GER is officially one of the 200 Founding Members of Airbnb Adventures"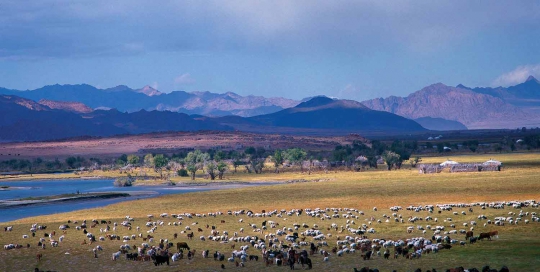 Live Amongst Mongolian Mountain Nomads
You can only book this 'Specialized Adventure' via Airbnb.
Note: this trip isn't the Blue Sapphire Mountain Lake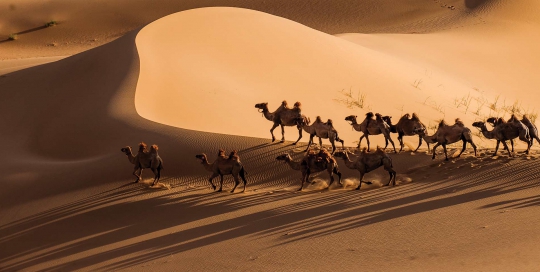 Nomadic Living in Mongolia's Deserts
You can only book this 'Specialized Adventure' via Airbnb.
WHAT DO PEOPLE THINK ABOUT US?
"If you are thinking to take a tour in Mongolia this is the place to shop. Forget about all other agencies that offer traditional touristic tours with a English speaking guide, sleeping in tourost camps, etc. Ger to Ger will place you in real nomadic family without a tour guide so you will be on your own, sleeping in real gers with family, eating with family etc.  I took 2 humanitarian tours (Dairy and Gobi) and no doubt one of my best experiences in my life."
Well over 95% are satisfied clients

15+ YEARS of EXCELLENCE
IS A SUSTAINED HABIT.
We believe in good ole HONESTY; from 10,000+ SUCCESSES – less than 2 DOZEN aberrations… 
Liked the "Live Like a Local Nomad" Humanitarian Trips - Just As It Is
Satisfied with the "Live Like a Local Nomad" Humanitarian Trips - However Needs Improvement
Liked the Packaged Trips - Just As It Is
Satisfied with the Packaged Trips - However Needs Improvement
SEE WHAT "INTERNATIONAL EXPERTS" HAVE EXPERIENCED AND WRITTEN SINCE 2005 ONWARDS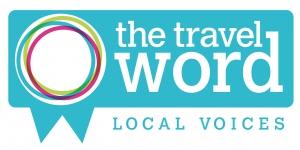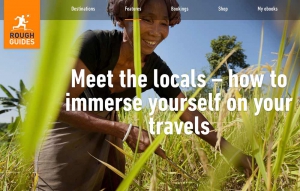 "If you want to get an idea of what traditional life in Mongolia is like while also staying off the beaten track, this is the place to book a tour. I did a three day tour in the Middle Gobi region and a 6-day tour in Bulgan Province. I stayed in Mongolia near the end of april, which is a good time temperature-wise. Both tours greatly exceeded my expectations, as did the service provided by GerToGer…"
"…I thoroughly enjoyed staying with these people and want to thank GerToGer. These tours were the best combination of feeling safe (knowing you can always call them in case of emergency) and experiencing something real and unique. Definitely a highlight of my travels, you can't miss this if you are visiting Mongolia!"
German Travel Writers Explore GER to GER
CLIENT SUITABILITY
Please kindly note that GER to GER is refined for the more 'responsible', empathetic, open minded, non-judgemental and non-touristic type of travelers and explorers who do not have the typical 'touristic expectations' that desire something truly unique that is much more towards the exploration of the non-touristic and/or "REALITY" aspects of cultures, countries, environs, geographic terrains, etc… 
NOTICE TO ALL "LOW BUDGET TRAVELERS" (LBTs)
"RESPECT THE LAND'S HISTORY, RESPECT THE CULTURE, RESPECT THE PEOPLE'S GROWTH, 
MANAGE YOUR EXPECTATIONS via UPHOLDING INTEGRITY OF OTHERS"
It is mandatory that all travelers, especially "Low Budget Travelers" (LBTs), review the information on our "Term and Conditions" Page (link below) before booking online and/or visiting our office in Ulaanbaatar to book trips with local nomadic communities.
Thank You