THE ORIGINAL FIELD SPECIALIST
26+ YEARS OF STRATEGIC DEVELOPMENT ACROSS MONGOLIA AND BEYOND
OVERSEAS – RAPID EXPEDITIONARY DEVELOPMENT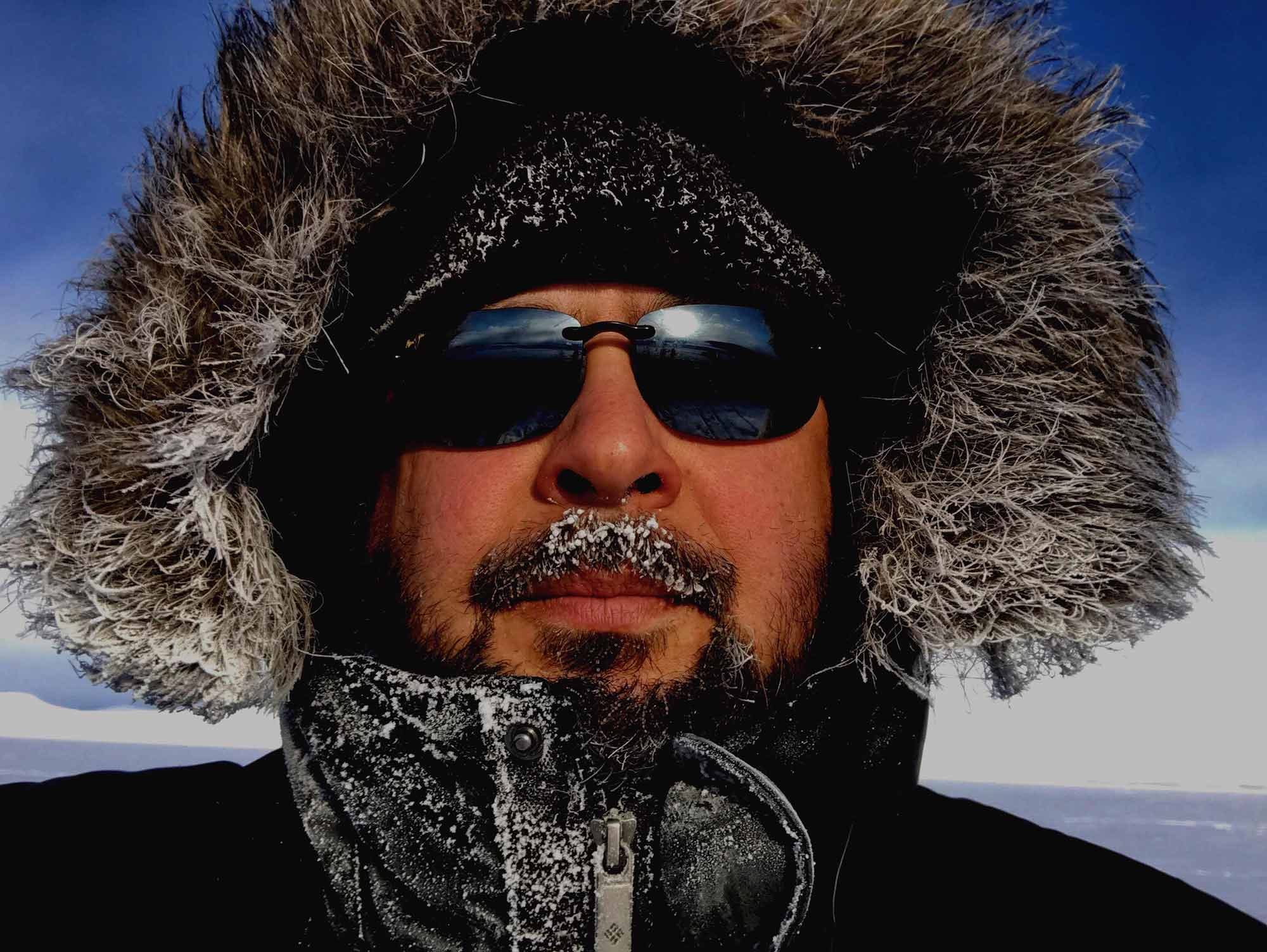 Is TripAdvisor
THE TRAVEL INDUSTRY'S
Great Hack!? Profiler!? Agitator!? Disruptor!?

THE FOE – THAT ACTS LIKE A FRIEND!?
Click the Link Below and by the END of the webpage… YOU will see for yourself.
TripAdvisor's "LONG" History of TRANSNATIONAL ANTITRUST, EXTORTION & RECKLESS ENDANGERMENT Issues
(part of my anticorruption / anti-exploitation initiative to protect the vulnerable/marginalized/etc., aka www.lastLIFEline.org)
Many might wonder why TripAdvisor has become a serious issue that I've decided to address… here's one of my personal responses:
Trip Advisor has crossed the line… they can now legally harass, create deprivation, destroy reputations, etc., at will via "deniability". They can target anyone/anytime via Anonymous comments/posts and claim ZERO responsibility and ZERO liability ("it wasn't us…")… Hence, the PERFECT WEAPONIZED HACK… there's ZERO transparency, nobody knows if Trip Advisor writes the libel themselves and/or an actual client and/or a random troll etc… Trip Advisor's ONLY hope is that everyone remains as 'mindless sheep' and believes that Trip Advisor's Guidelines means something when Trip Advisor hasn't followed their own Guidelines themselves for years (they indeed have a long history of Antitrust Issues around the world, etc.)… and that's what this webpage will CLEARLY address – from our Experiences.
From 1000s of successes at GER to GER only a handful of libelous trolls were getting the spotlight for years

 which is a complete market distortion and manipulation; aka, fraud/antitrust. From over a decade, GER to GER's nomad centered humanitarian Live Like A Local Experiences has witnessed around 10,000 successes with between 20 to 40 or so dissatisfied travelers – these folks just talked with us in our office like normal people do that have NO hidden Trip Advisor Agendas (nothing horrible – just that they wished that they had joined one of our jeep exploration tours instead) THAT equals less than 1% dissatisfied as 1% is equal to 100… HOWEVER, TripAdvisor makes no mention of these 

successful Statistics

.
Nevertheless, what's not cool about this is that they've intentionally written about their situations in the wrong contexts – let me explain as to how/why…
Those trips aren't "tours" they are "reality nomadic experiences" that are 100% completely different type of experiences, environs, operational guidelines, trainings, terms/conditions, contracts, etc., as they are humanitarian in design and in purpose. These specialized humanitarian trips generate much needed alternative incomes for poor and marginalized nomadic families.

 Hence, they are super cheap as the prices ethically reflects market value (zero overpaying) while providing job opportunities to these families – jobs that these families would traditionally not be able to obtain owing to the lack of their education, etc.
These unethical travelers (scammers) want to force these reality nomadic experiences into being written up unethically as "tours" to give their extortion/fraud/libel justification – which is 100% wrong as that's not how they were designed to be NOR how we've marketed them as "nomad centered community based tourism" products/services since the establishment of GER to GER; in accordance with our international donor partnerships from 2005-2007/08.
Simply, it's like intentionally choosing to couch-surf at remotely located and financially challenged rural people's homes/eat all their foods/etc., with the unethical intent of threatening to write libelously online as if they've booked a 5 Star Hotel Stay that they are dissatisfied with (lack of facilities, services, etc)… so that they can defraud these rural folks via extortion or destroy their market opportunities via libel on Trip Advisor, etc… if the rural folks don't agree to adhere to the travelers' defraud attempts 
We have those "5 Star Tours" but what they don't write is that they didn't have the finances to pay for them and/or just choose not to buy a tour package to intentionally save cash (scammers); hence, another reason for their defraud attempts/online libel… 

They're unethically committed to write everything not in the correct contexts to protect themselves from their bad judgements and/or criminal activities – thus being manipulative distortions aka fraudulent with the goal of being misleading to coverup their fraudulent activities while vindictively damaging our market opportunities and worse…

 and via Trip Advisor's willful negligences, Trip Advisor continues to facilitate the fraudulent market distortions by intentionally not adhering to their own guidelines/etc.
As I've explained via this webpage in great detail – 

Trip Advisor continues to engage in corporate fraud and antitrust… that damages our organization's name as well as mine as those libelous comments contain my full name which shows up on Google Search Engine (a complete violation of my personal security, social economic stability and much more); for years, Trip Advisor has been actively violating their own Guidelines. Owing to Trip Advisor's willful negligences – to the uninformed – the assumptions are that the libel must be true when it's not…

 and via anonymous postings, Trip Advisor can now DENY any/all liability of any/all targeting of people and businesses that have suffered libelous victimizations.
Trip Advisor has indeed become the Travel Industry's "Perfect Weaponized Hack".
(visit this webpage to comprehend the methodology)
Please do kindly refer to Cartoon Network's cartoon that clearly highlights the different extortion tactics that are used to defraud good businesses and good people…
TRIP ADVISOR LINK – Joost D · 1 forum post – Deurle, Belgium – 28 Aug 2015, 3:25 PM

"In July I went with my family — my wife and two little children (3 and 5 years old) and two other children — to Mongolia. For visiting the Gobi desert we worked together with the organization GER to GER. We absolute don't agree with a lot of the negative comments on the website (Trip Advisor's Scam-Thread). If you travel with GER to GER, you know you travel very basic and close to the local family's and community. This includes a lack of comfort and luxury. But that is precisely the beauty of the experience. We have to say that GER to GER makes their promises come true and that the organization is perfectly correct in accordance of what they promote. Next time we go to Mongolia, we absolute would work together with GER to GER again." Kind Regards, Family Declercq – Machtelinckx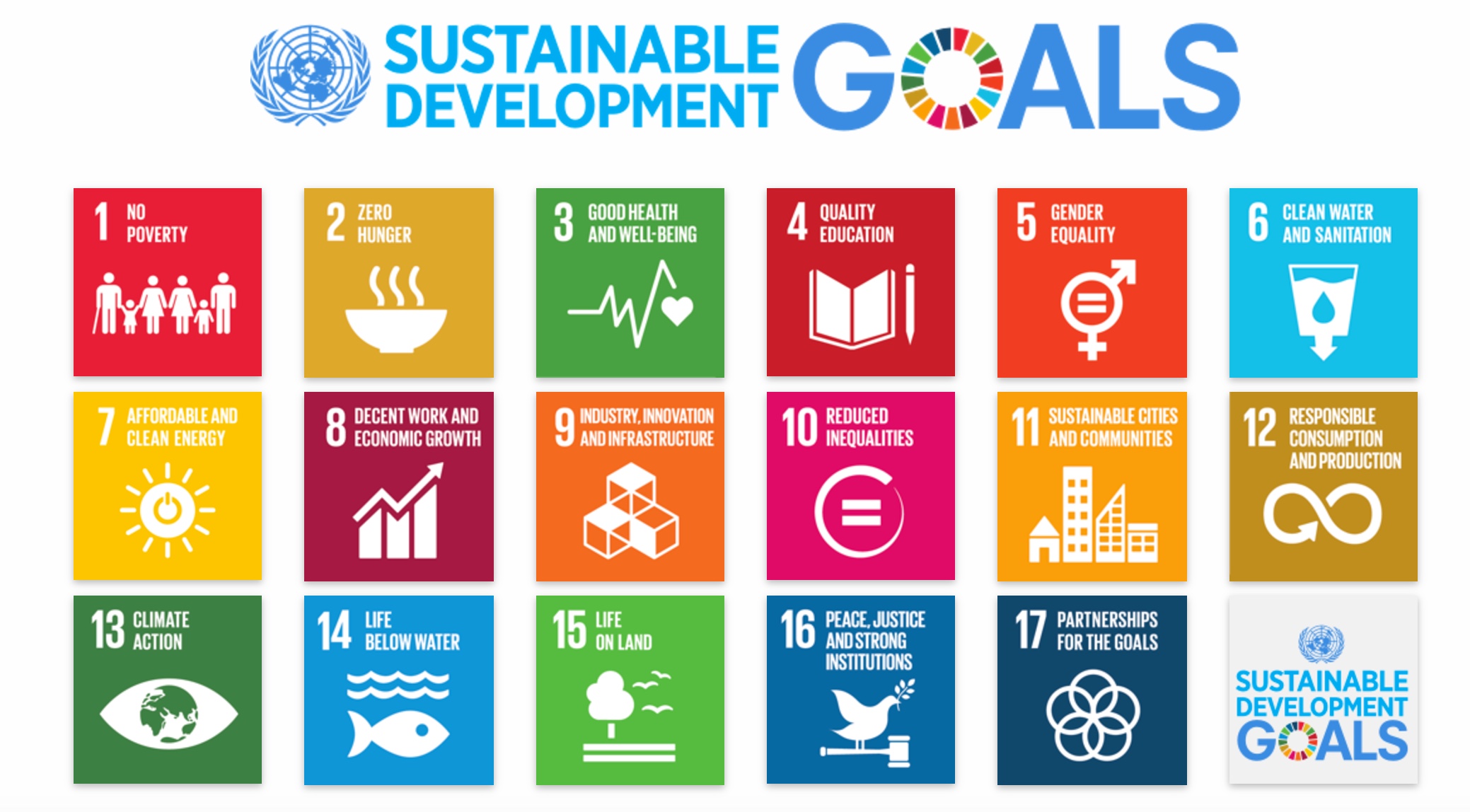 We are NOT Jaded – We are Passionate.
Definitive LIST of how 

GER to GER ACTIVELY FULFILLS

 the United Nations Sustainable Development Goals 

(SDGs) 
Today's major issue in Mongolia are irresponsible tour operators/competitors unethically profiteering/gaining from the 'responsible tourism' brand by sabotaging Responsible Tour Operators' markets via disruptors, trolls, scammers, etc., that use Trip Advisor to damage the alternative incomes of nomadic families via factless statements of concern that the tourism industry "damages" nomads. What truly damages nomadic families are unethical individuals/scams/dishonest reviews and lack of market distinction now between responsible and irresponsible as everyone claims to be 'responsible'. Hence, GERtoGER is using SDGs to highlight our 'Responsible Tourism' methodology:
SDG 1 – NO POVERTY:

 

 80% of Humanitarian Trips' finances are returned to rural nomads, drivers, etc.; 20% towards rural communities' marketing and workshops.

SDG 2 – ZERO HUNGER:

 We have/continue to employ nomadic families who are the poorest of the poor.

SDG 3 – GOOD HEALTH AND WELL-BEING:

 trainings on health/safety/reduce sanitation illnesses (Hepatitis A, etc.); incomes for medical insurance, visits, medication, surgeries, etc.

SDG 4 – QUALITY EDUCATION: 

Via workshops/incomes nomadic adults/children are receiving education via workshops (locals/internationals), schools, high schools and universities.

SDG 5 – GENDER EQUALITY: 

Over 70% of our national managers are women; rurally, women care for travelers' family experience (food, drink, etc.) while men generally guide (though some women guide).

SDG 6 – CLEAN WATER AND SANITATION:

 (TRAINING/OPERATIONS) 1) nomads/travelers – "Leave No Trace" 2) waste management to mitigate watershed damages along routes, etc.

SDG 7 – AFFORDABLE AND CLEAN ENERGY:

 assisted all nomadic families to obtain savings accounts across Mongolia – credit histories used for financial services/small-loans to procure solar/wind powered units.

SDG 8 – DECENT WORK AND ECONOMIC GROWTH:

  Social economic development via tourism while combatting negative aspects of open market growth.  Over 90% of HR are rural; via "Geotourism" we strengthen rural supply chains.

SDG 9 – INDUSTRY, INNOVATION AND INFRASTRUCTURE: 

 "GER to GER" is the Mongol Empire's ancient "kinetic supply chain" – today this ancient supply chain advances Mongolia's social economic aspirations.

SDG 10 – REDUCE INEQUALITIES:

 In addition to financial equality, SDG initiatives in Mongolia and abroad – for the last 6+ years we've been tracking, mapping, countering, etc., a variety of "inequalities" from Asia to EU to mitigate home-grown issues across multiple countries/internet-platforms.
SDG 11 – SUSTAINABLE CITIES AND COMMUNITIES:

 

 GERtoGER meshes "kinetic" and "static" supply chains into itineraries, products, etc., towards advancing social economic development. GERtoGER's founder has spent 23+ years assisting Mongolia through its post-Soviet transitional development (tourism, meat, cashmere) – first USAID funded "The Competitiveness Initiative".

SDG 12 – RESPONSIBLE CONSUMPTION AND PRODUCTION:

 1) travelers are trained on "subsistence nomadic lifestyles, traditions, history, etc." 2) nomadic tribes are provided with cashmere-alternatives owing to overgrazing issues (sharp increase in goat numbers); sustainable eco-incomes vs. land degradation incomes that impacts nomadism, livestock, GDPs, nature/environment.

SDG 13 – CLIMATE ACTION: 

We have conducted Nomad Relief Efforts during climatic disasters; films, media pieces, awareness campaigns, etc. 2) We established networks 'that can' monitor trends (goats, desertification, watershed situations, weather impacts on land degradation, etc.)

SDG 14 – LIFE BELOW WATER:

 Via workshops all herder/travelers are trained about the importance of water resources in relation to mitigating waste related issues, etc. Though Mongolia may not have oceans – the quality of Mongolia's watersheds are vital to nomadic populations throughout the country. Mr. Fromer assisted USAID Gobi Initiative's "Watershed Monitoring" program works as the quality of the watersheds directly impacts Mongolia's GDPs (cashmere, meat, tourism) as nomadic families are the core "node" of all three industries.

SDG 15 – LIFE ON LAND:

 Via workshops herders/travelers are trained about the importance of land resources in relation to mitigating waste related issues, watershed impacts on land quality, weather/climatic degradation of land, etc., in addition to serious issues pertaining to overgrazing, etc., GER to GER has established nomadic networks 'that can' monitor such remote concerns (GDP concerns).

SDG 16 – PEACE, JUSTICE, AND STRONG INSTITUTIONS:

 We promote the UN's UDHRs within Mongolia, social media, etc. Mr. Fromer encourages all countries to "maintain the peace" via making the general public aware of social-issues (extremists, oppression OPS, racial hate CRIMES, etc.) that may indeed hinder social economic development.

SDG 17 – PARTNERSHIP FOR THE GOALS:

 

Via social media networks (Facebooking, Twitter, etc.), partners, donors, etc., we proactively expand our initiatives

.
"Responsible-Tours.org" established by GER to GER and the Founder, this new Initiative is being launched by "The Global Practitioners" to assist International CBTs, CSR Initiatives, alternative community travel networks and Geotourism Initiatives
"LastLifeLine.org" under the GERtoGER Foundation this new Initiative aims to match Global Issues of the aforementioned "MDGs/SDGs" that require exposure to better link with like-minded organizations.
Responsible Travel Notes:
All Humanitarian Trips and Homestays are 100% "Reality Trips" that are managed and operated by locals and nomadic families

; GER to GER Office operates ONLY AS A Humanitarian "Travel Agent" for communities (non-tour operator).

GER to GER humanitarian trips is about "Reality" – real families, real lifestyles, real situation, etc.

 

(who are the Mongols? And not about our expectations).

GER to GER humanitarian trips are not an amusement park experience

– it's about awareness/respecting nomadic lifestyle and learning "their ways" (not ours), etc.

GER to GER is an opportunity for people to learn how to integrate within other cultures

 

vs. other cultures catering to our international norms and standards that we have become overly accustomed too and demand others to adhere too (like paid entertainment slaves).

GER to GER has generated over a Million USD towards Mongolia's social economic development

 

via supply-chain synergies and provides over 80% of its revenues toward rural nomadic families that greatly need this alternative income source.