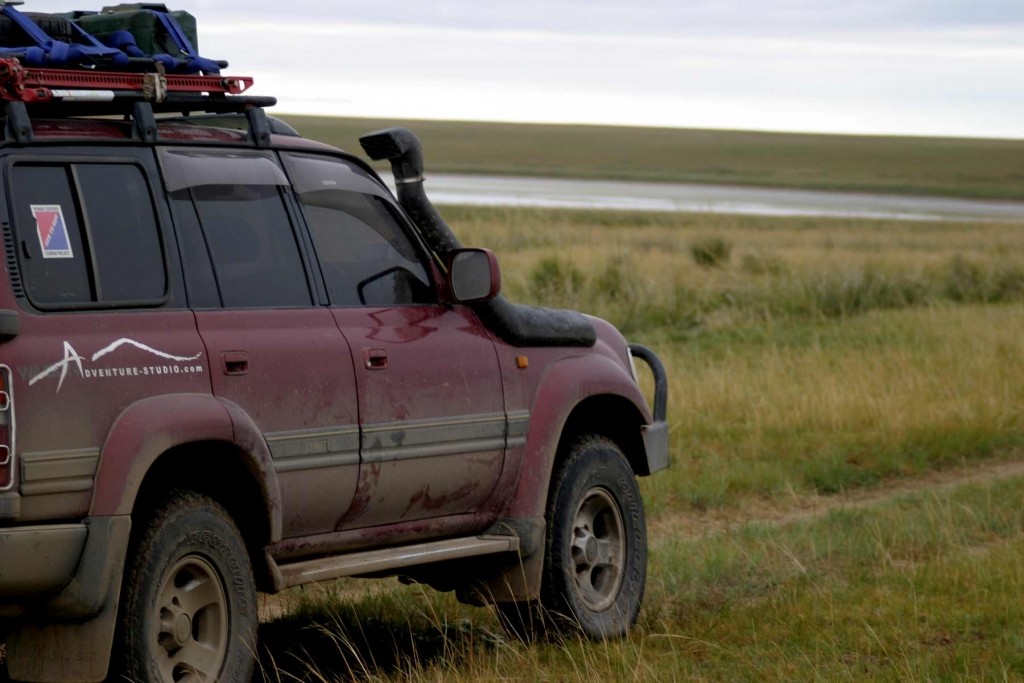 Before 2019 (1994), GER to GER GEOtourism's founding Alaskan Field Specialist & HUMANITARIAN TEAMs advance rural Mongolia's capacity via RED (Rapid Expeditionary Development)
Eastern Mongolia – Jeep Tours, Film, TV & Tourism Development
Rapid Expeditionary Development Works
From 1000s of Photos/GIS/etc., A Few Photographic Documentation of GER to GER's R.E.D. GEOtourism Research and Development Initiatives Across Mongolia and Beyond!
Prior to reviewing this information please do kindly refer to the "Mongolia Homestay – General Information for Success" – thanks!
AFTER POSTING THESE ARCHIVE PHOTOS FROM PRE and EARLY 2000 – MANY MORE RECENT PHOTOS TO COME SOON (WINTER R.E.D. WORKS)… NO BELL RINGING GOING ON 😉

MORE PHOTOS TO COME SOON!