GER to GER back in the Field!
Mongolia – Community Based Tourism Workshop Summery
This year, our office staff have traveled across Mongolia by jeeps and buses to reach most of our remote locations to carry out Community Based Tourism Workshops for our nomadic families. This year in addition to our standard industry reporting on client feedbacks, etc., we have re-incorporated "liabilities" into our workshops.
We are delighted to report that during our knowledge sharing sessions, nomadic families have gain more in depth comprehension or their works, clients and how the global market reacts.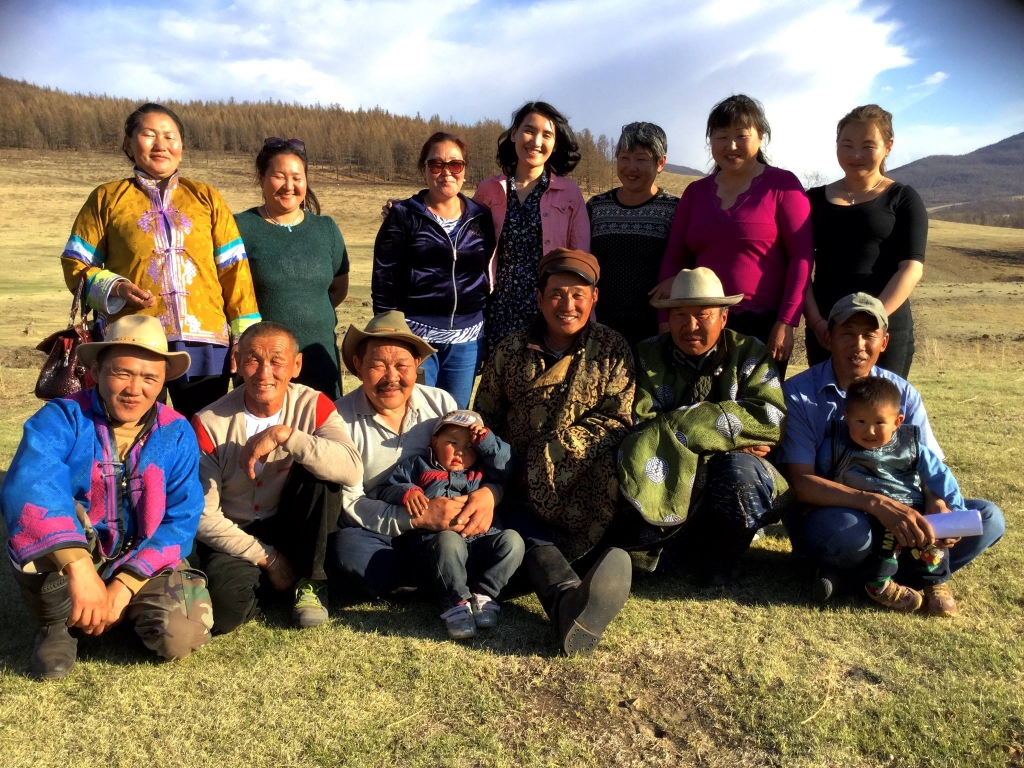 Though most of the information provided was the first time that they have encountered such market dynamics, it was conveyed in local methodologies that meaningful and comprehensive to the participating nomadic families.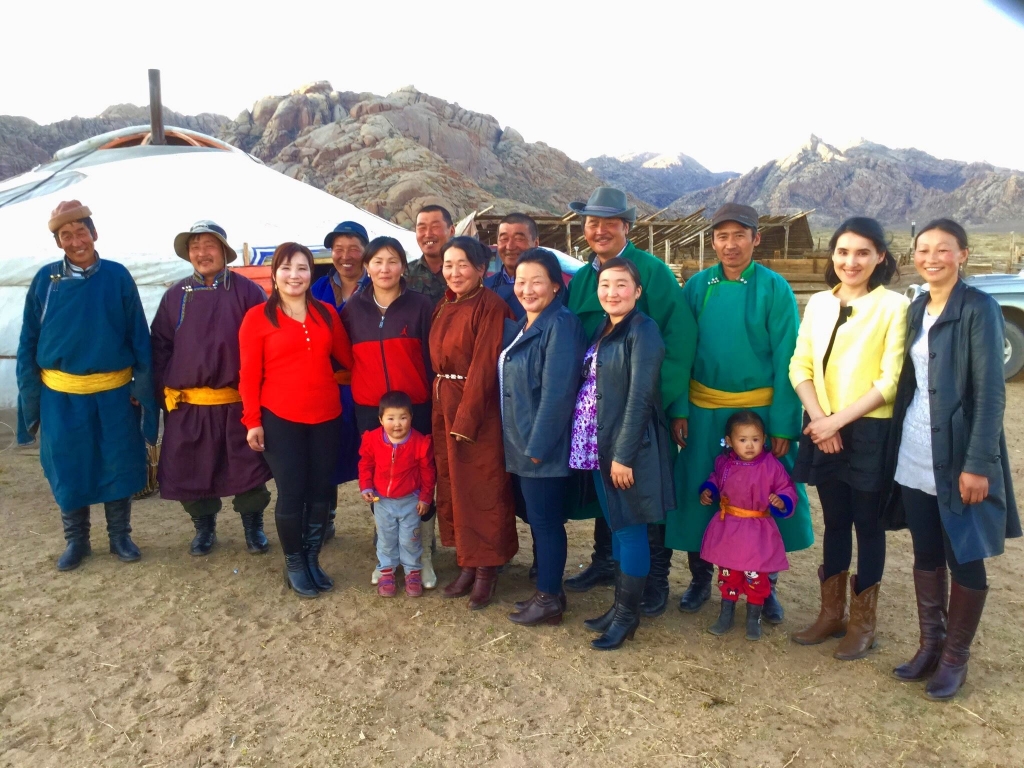 GER to GER is committed to further our rural communities qualitative understanding of "what the tourism industry is" and what are the realities when operating therein. We deeply wish to thank all our wonderful travelers, even the 1% trouble makers (lol!), as they all have contributed towards the strengthening of GER to GER and all the rural nomadic families across Mongolia.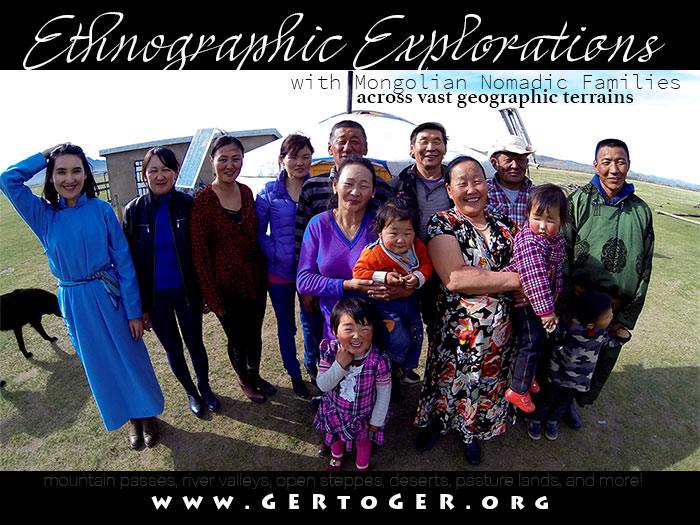 On behalf of all our nomadic families, we are eager and excited to begin the 2015 travel season!
Respectfully,
TEAM GER TO GER