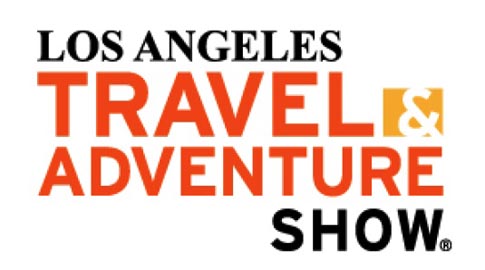 MONGOLIA joins LA's Travel and Adventure Show 2020!
We are delighted to Announce that GER to GER Mongolia will be Attending
EVERYONE IS INVITED TO MEET US AT THE FAIR – CONTACT US TODAY TO SCHEDULE APPOINTMENTS
GER to GER is greatly honored and delighted to be traveling with TEAM MONGOLIA to Los Angeles to officially attend the premiere LA travel show! We kindly invite everyone to attend the Mongolia Presentation as well as follow up meetings at our 'Mongolia Stand' (#1300)…
WE ARE DELIGHTED TO PERSONALLY ASSIST YOU IN EXPANDING & GROWING YOUR BUSINESS INTO MONGOLIA!
Go ahead and contact us now – WE'D LOVE TO MEET YOU!