GER TO GER ZONING – AS OF 2019
Zone 1: Easy going circuits via nomadic family networks – first time outbackers and families with children.
Zone 2:  "Culturally Conscious" travelers who are experienced in the outback may travel on these nomadic family networks.
Zone 3 and 4: are Packaged Trips with guides, drivers, etc., are are open to first time outbackers, families and the more experienced.
All travelers are 100% responsible for choosing the correct "ZONES" for their experience and skill levels – if you have "Zero" outback experience and no previous experience with rural/bush/tribal peoples then you are required to choose: Zone 1, Zone 3 or Zone 4. First timers after completing at least one Zone 1 route are then accepted to travel on Zone 2 circuits with nomadic families.
When considering a trip with GER to GER please do consider your past experiences as it will influence your expectations… as we kindly discourage travelers booking inexpensive Nomadic Lifestyle Adventures with Nomadic Families with the goal of expecting/demanding "Packaged Trip" value (careful attention to itineraries, entertainment, etc.). Hence, please carefully review the following informations and our "terms and conditions". Thank you!
THANK YOU
THE COMPLETE LIST of ETHICAL NOMADIC GEOTOURISM ADVENTURES ACROSS MONGOLIA
Community Based Tourism (travel method & local benefits): Networks of Nomadic Families for the Adventurous.  You will explore Mongolia from nomadic family to nomadic family across deserts, mountains, steppes, etc.; families are your hosts and guides. These Geotourism trips are 100% Affordable, 100% Community Based, 100% Reality, 100% On Your Own with trained nomadic communities that earn 80% of the Trip Fee!!! Nomadic families provide 3 meals with unlimited hot tea; your own nomadic ger as specified; nomadic guides that travel with you on an average of 20 to 40+ kilometers per day from one nomadic family to the next (family to family networks) across Mongolia's deserts, mountains, steppes, pastures, river valleys, etc., with horses, ox-carts, camel, etc.. These types of trips are semi-all inclusive; contact us for further details. Knowledge Based Travel: This means a certain level of learning and acceptance/empathy is required as you will be trained for an ole style cultural adventure! "Simply… explore Mongolia's incredible terrains and nomadic families' lifestyles with a good heart – be flexible/understanding and you'll have an amazing adventure." Rural Benefits: as the locals do most of the works as they are your host (you'll stay in the families' extra nomadic ger) and your guide across incredible geographic terrains (trekking, horseback, etc.), most of the income generated is returned to participating nomadic families and community members. 
Group sizes:
min. 2 persons/max 6 persons
per person (p.p.)
Feel free to "book as guest" at NO costs
Deposits will secure your trip
When considering a trip with GER to GER please do consider your past experiences as it will influence your expectations… 
Trip Suitability Question 1 – Do you enjoy NON-RIGID itineraries/experiencing travel like old school explorers (changes to: times, activities, etc.)? YES/NO and why…
Trip Suitability Question 2 – Do you have any rural countryside/bush/outback travel experience (deep rural lifestyles, cultures, terrains, etc.)? YES/NO and details… 
Trip Suitability Question 3 – Do you ENJOY LEARNING about foreign histories, cultures, lifestyles, languages, outback navigation/safety, etc.? YES/NO and why…
Trip Suitability Question 4 – Do you ENJOY being pro-active/independent vs. passively waiting for everyone to serve/take care of you all the time? YES/NO and why…

If you are a "Quadruple NO" then we encourage you to consider our PACKAGED TRIPS "Overland Expeditions" instead of humanitarian trips with nomadic families.
LIVE LIKE A LOCAL WITH
NOMADIC FAMILIES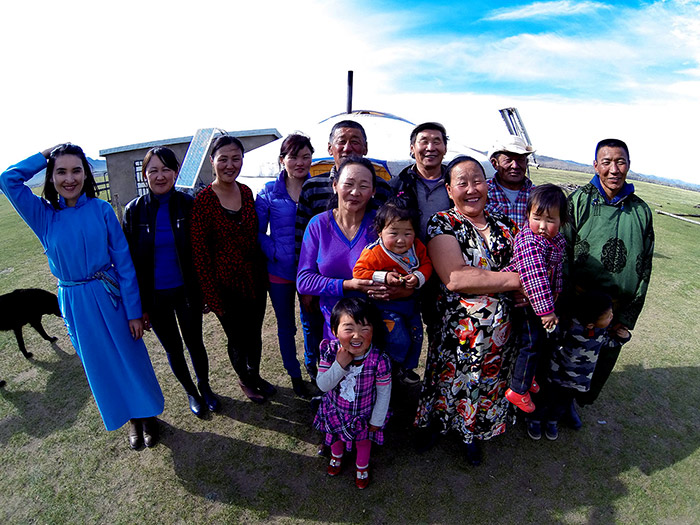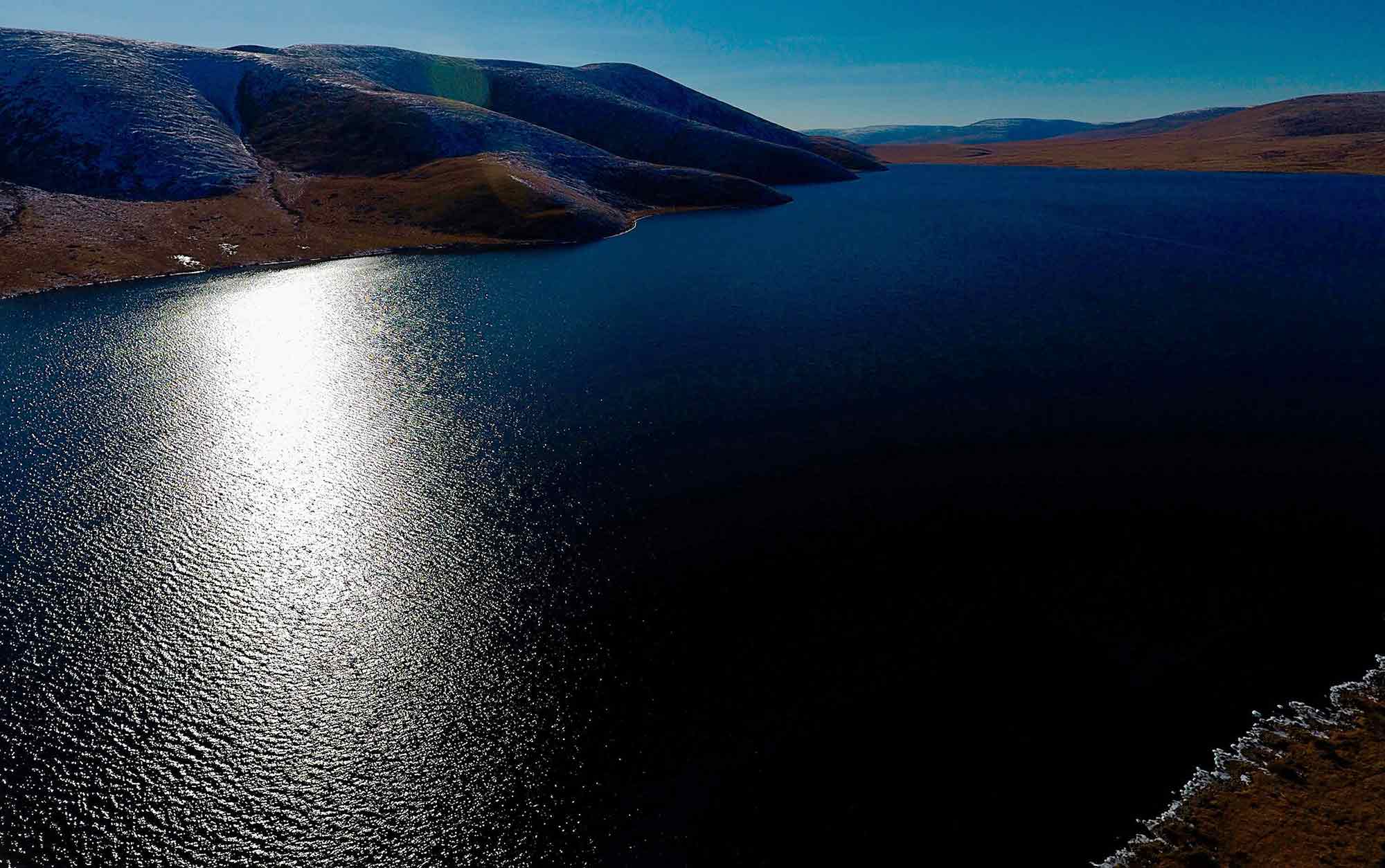 "Chef's Specials!"
THE REMOTELY LOCATED
BLUE MOUNTAIN LAKE AND HIGHLAND RANCHERS
Our "Chef's Specials" IS DEFINITIVELY GER TO GER'S BRAND GEOTOURISM/LIVE LIKE A LOCAL EXPERIENCE! An off the beaten path hiking, trekking and horseback expedition/"Live Like a Local" experience in a region of Mongolia that is unspoiled by the "general tourism industry" (impossible to reach by your standard tourist buses) of which GER to GER has been operating our incredibly warm-hearted nomadic families for over a decade… our "Diamond in the Ruff".
The following custom designed itineraries are 100% perfect for the avid hikers, trekkers, horseback and nature enthusiasts! 
Link: Trekking to the Blue Mountain Lake
Link: Horseback Riding to Blue Mountain Lake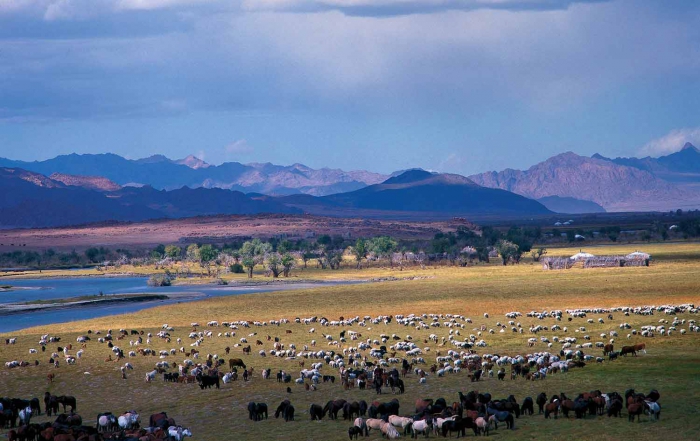 Community fee: $301 for 6 days / 5 nights; Community fee: $234 for 5 days / 4 nights; Community fee: $211 for …