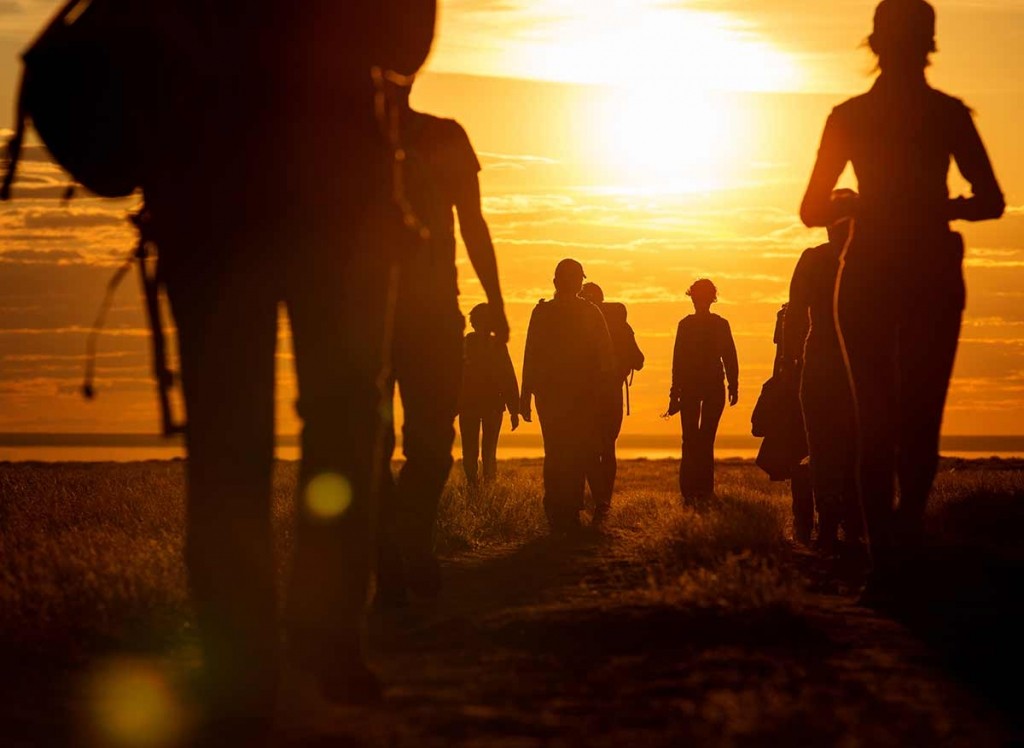 Truly Experience the BEST of Mongolia's Attractions, Festivals and Places
There is so much to experience across Mongolia and there are many ways to do it! At GER to GER we offer a very unique bottom up approach from rustic cultural adventures with nomadic families across Mongolia to mid-high end overland packaged expeditions that we custom tailor for both independent travelers as well as for our famed partner companies and reality show productions. Whether you desire to experience Mongolia "responsibly" via GER to GER as an independent traveler seeking that non-touristic environment or someone who desires a good balance of rustic adventures with pleasant rural accommodations and facilities – we provide a spectrum of experiences for YOU.
BEST FESTIVALS IN MONGOLIA!
FEATURED EVENTS, ACTIVITIES and PLACES
Across Mongolia, from Ulaanbaatar City to Rural Communities throughout Mongolia, there are many wonderful experiences that await the more adventurous that love RUSTIC TRAVEL via our tailor made travel experiences and expeditions! When we get word of something interesting that is happening with Mongolia – we'll be posting that information right here for YOU! So do bookmark this page!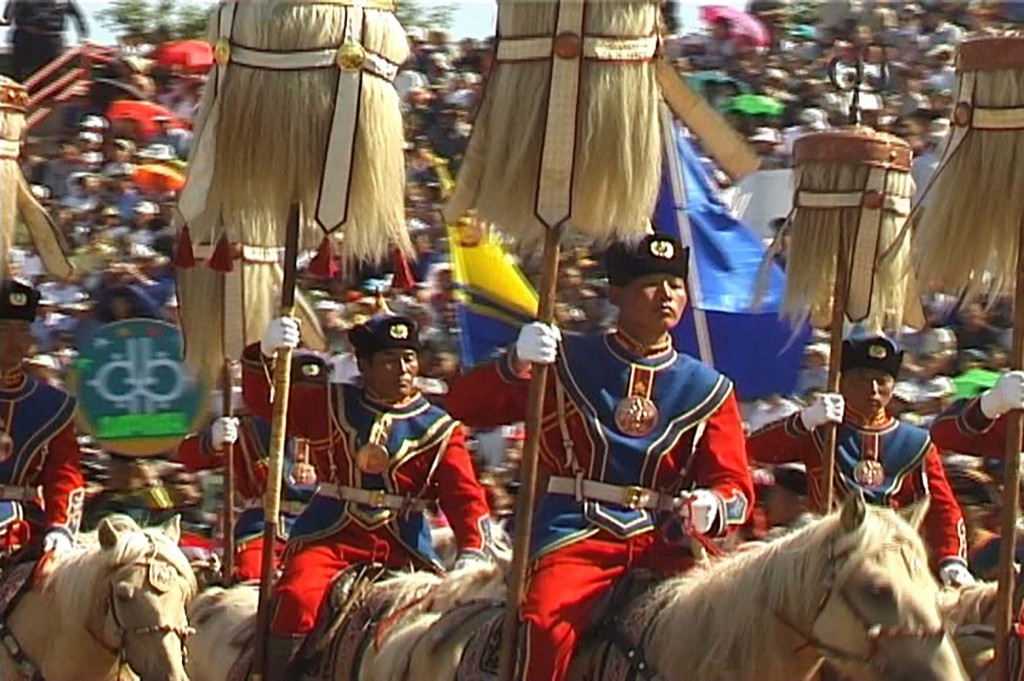 SHE SAYS IT BEST! NEVER ARGUE WITH A REAL INDIE WOMAN 🙂
"For the last 8 years when someone asks me what my favorite country to travel to is, I always answer Mongolia. It won my heart a while ago when I went to the Gobi Desert for 2 weeks and spent time staying with and learning from local Ger families. "
SHERRY OTT – OTTS WORLD (FEMALE EXPLORER)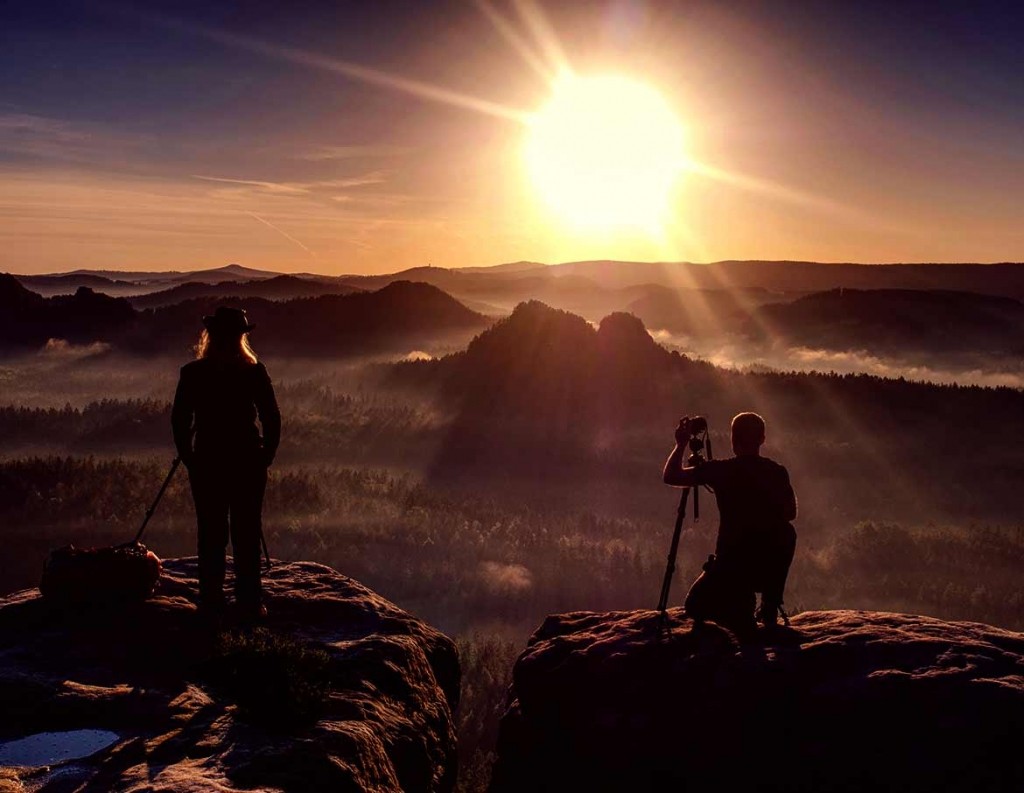 Best Places to Visit in Mongolia
Across Mongolia there are countless locations that are incredible – what most travelers that I have spoken with have stated that they have come to the stand conclusions which is the 'grass is always greener on the other side…'. What that means is that most have taken packaged tours across Mongolia only wished to have traveled with Local Nomads via Live Like A Local to experience the landscapes as well as jump right into their cultural lifestyles… while those who've done Live Like A Local though greatly enjoy the in-depth experience they've gained also kinda wished they go to see more of the country. This is alway the challenge for travelers with limited budgets and time within Mongolia – same with travelers overseas in other destinations as well… so we've developed this area of our website with the goal of trying to bring more detailed 'Mongolia Information' to you in hopes that this may better assist you in YOUR decision making processes.
SOME OF OUR FAVORITES PACES in MONGOLIA