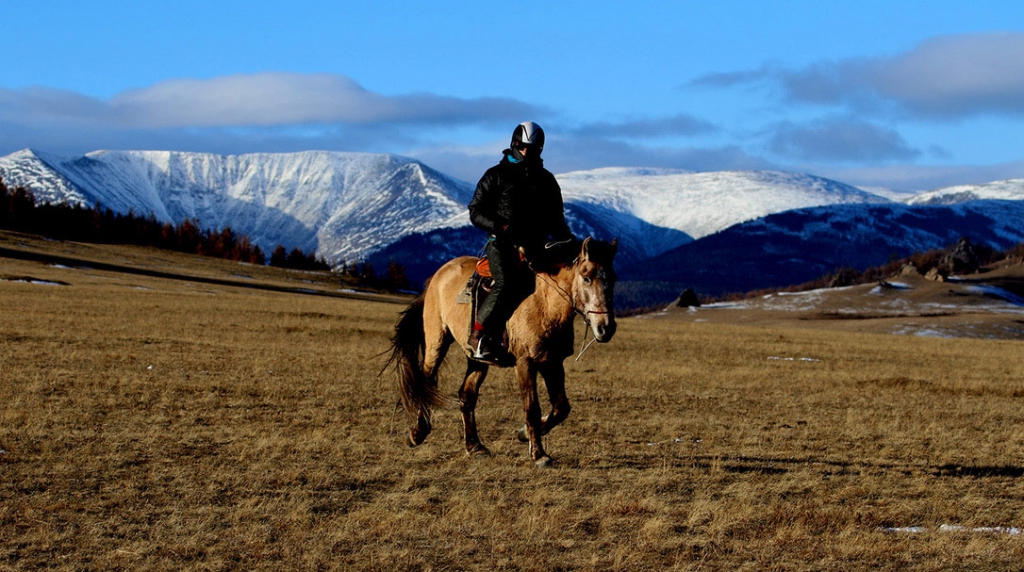 Mongolia's Altan Ulgii Mountain
Golden Ulgii Peak towers at an elevation of 2646m, Altan Ulgii (meaning Golden Cradle) is one of the highest peaks in the Khentii Mountain range. The surrounding mountainous valleys are remote and an unknown paradise for active trekkers to explore.
As Golden Ulgii is an uncommon horseback trek, our local specialist – a nomadic guide – will professionally guide you through the incredible geographical maze of river valleys to this prestine location.