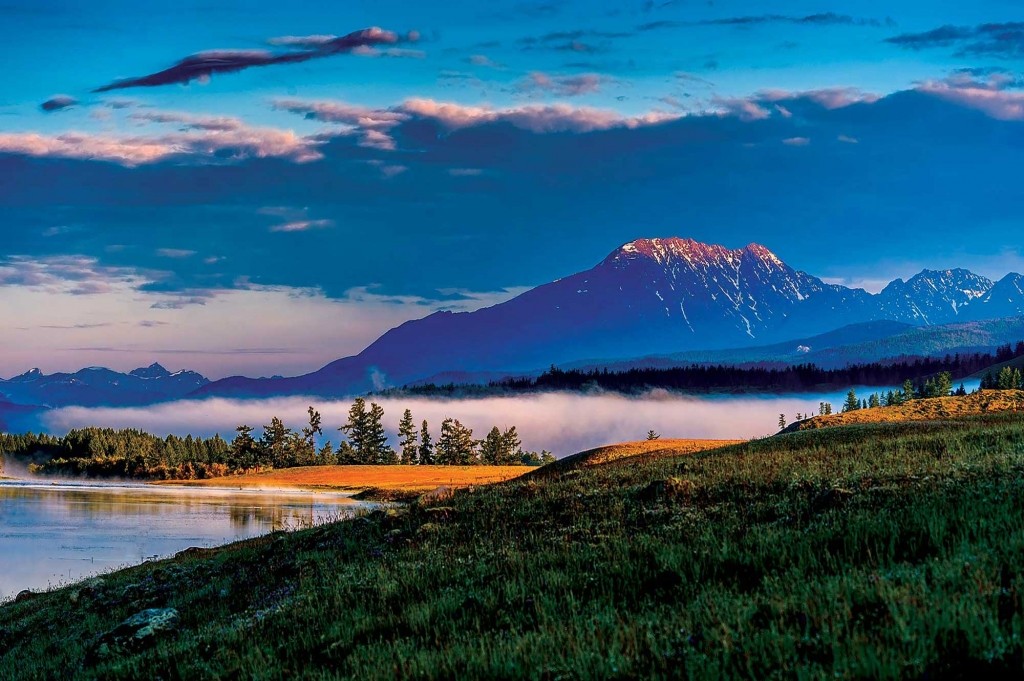 Mongolia's Khuvsgul Lake
Mongolia's Khuvsgul Lake is located in the northwest of Mongolia near the Russian Border, at the foot of the eastern Sayan Mountains. It is 1,645 meters (5,397 feet) above sea levels, 136 kilometers (85 miles) long and 262 meters (860 feet) deep.
Throughout the region, beyond the lake itself, there are numerous opportunities for the more adventurous! GER to GER offers everything from Live Like a Local Nomad Experiences to horse treks and trekking opportunities to both the western and eastern sides of the lakes across mountains, river valleys, lush forests and more!
Contact us today to learn more about what we offer and you will not be disappointed that you reached out to us 🙂