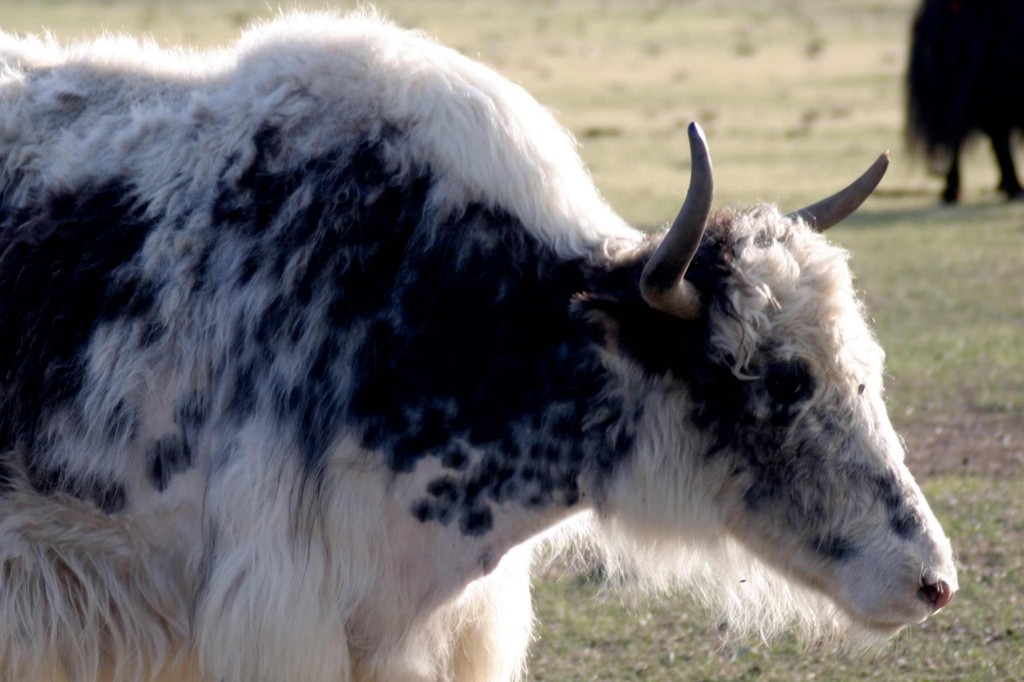 Mongolia's Yak Festival – July 2020
Yak Festival on July 23rd 2020: The Yaks Festival is one of the most important festivals in Mongolia. It's annually held on July 23rd in Orkhon Valley (Bat Ulzii Sum) located in Ovorkhangai Province. The Yak Festival aims to attract more domestic and foreign tourists by promoting Mongolia's yak culture. The two-day event will include a session about the sustainable development of yak farming, a yak parade, yak racing and a fashion show featuring yak wool clothes.
The yak has a great value for nomadic breeders, as the animal has many uses and plays a necessary role in the development of a farm – hence – the festival highlights the significance of this domesticated animal.