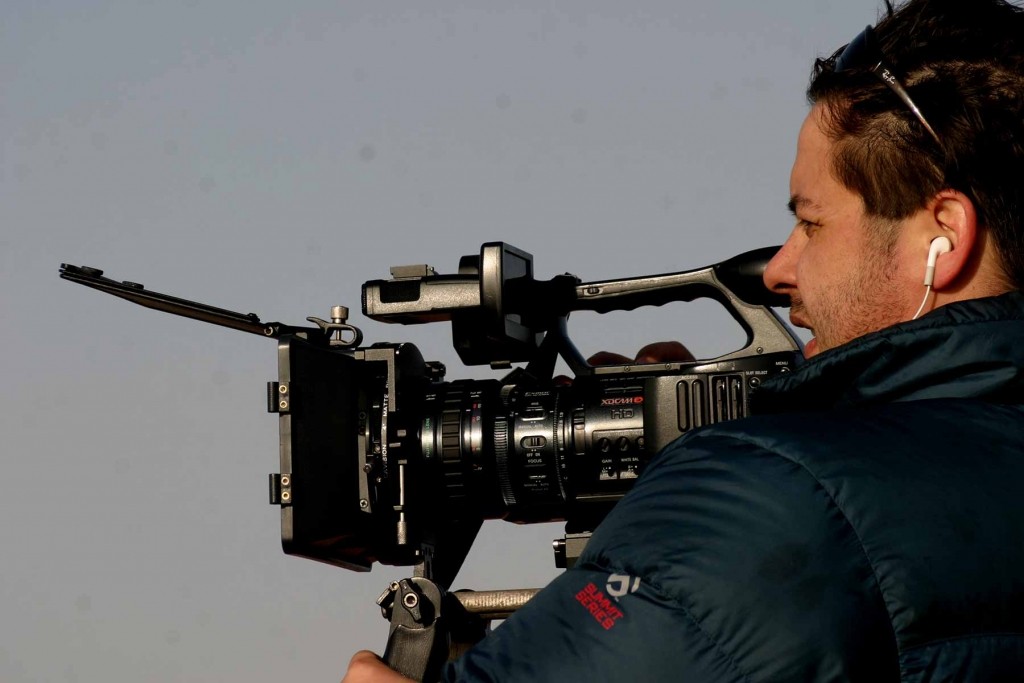 Before 2019 (1994), GER to GER GEOtourism's founding Alaskan Field Specialist & HUMANITARIAN TEAMs advance rural Mongolia's capacity via RED (Rapid Expeditionary Development)
AFTER POSTING THESE ARCHIVE PHOTOS FROM PRE and EARLY 2000 – MANY MORE RECENT PHOTOS TO COME SOON (WINTER R.E.D. WORKS)… NO BELL RINGING GOING ON 😉
Southern Mongolia's Gobi Desert Off Road Jeep Tours and Logistics
Rapid Expeditionary Development –
Knowledge Sharing
From 1000s of Photos/GIS/etc., A Few Photographic Documentation of GER to GER's R.E.D. GEOtourism Research and Development Initiatives Across Mongolia and Beyond!
Mongolia's Gobi Desert – Decades of Off Road 4×4-ing, Film Productions, Location Fixing and Rapid Expeditionary Development Initiatives…

 
For over a couple of decades I've personally have had an infinity with Mongolia's Gobi Desert… Most likely for the reason that I'm from Alaska born on an Island called Petersburg – surrounded by mountains, oceans, lush forests, etc., the Gobi Desert represent the "polar opposite".
Since just after the 1989 transition period till today (over a couple of decades), I've always greatly enjoyed exploring the Gobi Desert in all seasons under all conditions – one in my field has to know all geographic regions' nuances  during all weather related conditions (risk mitigation planning, etc.). Though the Gobi Desert for most seems to be a stable romantic concept "as it is all flat and dirt"… to us tested and tried field specialists we know otherwise. The Gobi Desert with all its raw beauty and vastness can be both inspiring as well as deadly… Some would state 'deadly? how?'… In spring during the melt or after/during rain storms (in late July) the Gobi Desert's geographic terrains transform into every professional 4×4 drivers exciting worse memories – lol! I know… what a paradox of a statement… it's during the rain/melt seasons that the desert becomes an incredible terrain of deep sticky mud that can stop any/all vehicles – and this becomes a serious comprehension point – what is your drivers/teams field capacity? And how does that not only refer to your capacity but also in relation to any/all risk mitigation planning, human resources, transportation logistics, communications, emergency response networks, etc… Every season has its unique conditions that always needs experienced professionals who've experienced those operating conditions first-hand.
Though the Gobi Desert is incredibly inviting… amazing… and everyone wants to go off roading, etc… you must evaluate seasons, weather, vehicles, capacities, networks, risk mitigation plans, etc., before blindly heading out to the field to ensure a safe and enjoyable tour. At GER to GER we've done all this and so much more to ensure that we can maintain and manage your health and safety within Rural Mongolia's situational environs.