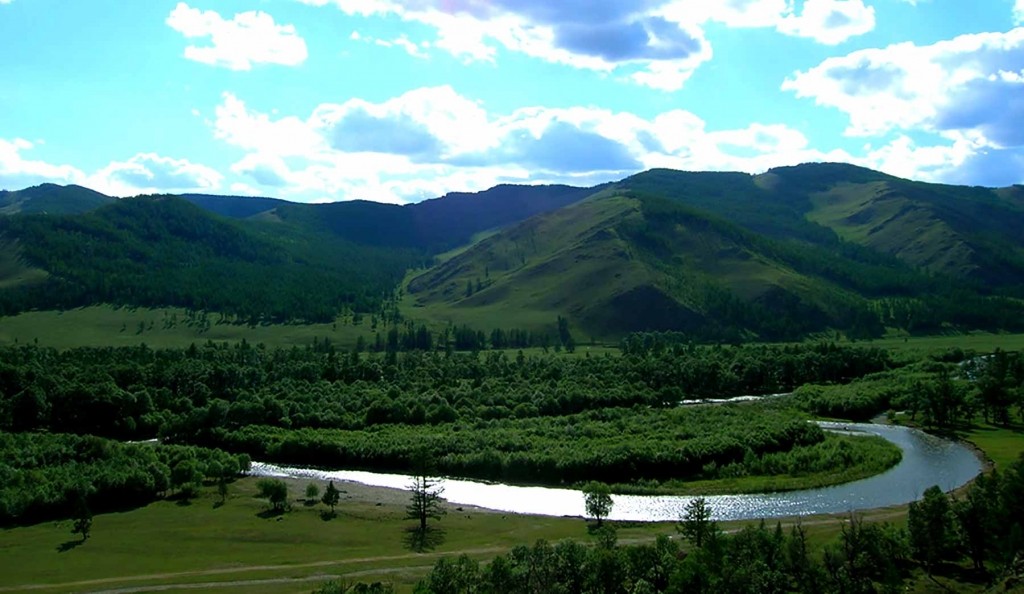 Trekking Mongolia's Terelj National Park via GER to GER Nomadic Trails
Making Trekking Across Mongolia as Safe as Possible for 15+ Years! 
Trekking across Mongolia for many is a very real logistics challenge – however – GER to GER was designed to provide you with that solo 'feel' with nomadic families that are networked together along their own trekking trails. Literally we've done the logistic works for you! 
Today, Nomadic Families are part of larger nomadic networks that provides the more avid adventurers all the basics without coming across overly touristic – three hearty meals a day, nomadic snacks, access to clean water for teas and coffees, as well as safe places to pitch your tent or stay within nomadic families' extra gers without worrying about YOUR health and safety in the outback of Mongolia. Granted that Mongolia is indeed a safe country, nevertheless, one should always travel in rural Mongolia via the 'buddy system' so that if anything were to happen to your health (illnesses, minor injuries, etc.) that local nomad will be in direct communications with us at GER to GER who will mobilize rural resources to further ensure your health and safety.
Having stated the aforementioned, lets dive into the incredible world of "trekking" and hiking… At GER to GER we do offer two styles of trekking 1) trekking trails for avide trekkers 2) mixed combo of trekking and horseback riding (or as we call it "horse trekking") across Terelj National Park. You will find that below are several Terelj National Park Trekking Itineraries – just kindly remember this isn't a "tour" by definition of western and European definition this categorizes as a "rustic adventure tour with locals" which means Epic Adventure Time and not your standard city sightseeing tour with rigid itineraries, times, etc., of which we do offer so please do ask if you prefer that type of tour.
Terelj Park 2 to 6 Days Winter Horseback Trek (Short Trekking Distances)
Terelj Park 2 to 6 Days Summer Nomadic Lifestyle Horseback Trek (Medium Trekking Distances)
Terelj Park 8 Days Summer Horseback Trek to Princess Temple (Medium Trekking Distances)
Terelj Park 9 Days Summer Horseback Trek to Yustin Hot Springs (Semi-Challenging Distances)
Terelj Park 12 Days Summer Horseback Trek to Black Mountain Lake (Semi-Challenging Distances)